PO Box 370 | Bryant, AR 72089 | 1-501-653-3131
Contact Us
Covenant Home Builders specializes in drawing custom house plans. We work closely with homeowners to design and draw a complete set of plans to fit their individual needs using the latest in computer drafting technology.
Our prices vary depending on size and complexity of the project but the average cost for a custom plan is around 75 cents per Heated SF.


If you already have another builder or plan to contract the project yourself we can still draw your custom plans. We also offer custom kitchen designs for additional fees.
For a free consultation call Rick @ 501-247-7991
or email at Rick@CovenantHomes.com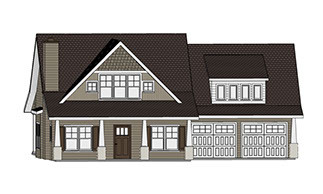 Covenant Home Builders, Inc. © 2018